Personalizing the funeral service isn't just about making it unique to your loved one. It's also about allowing family and friends to feel connected to the deceased and the services. We will work with your family so we can get to know your loved one's story and passions, so the services are personal for everyone involved.
Looking for unique options beyond urns and keepsakes for your loved one's cremation ashes? Learn about cremation diamonds, space burials, urn internment, and other unique cremation memorial services by visiting optionsforashes.com. If you have any questions or are interested in any of the specialized services you see, we can help make additional arrangements.
---
Stationery
Choose from our high-quality stationery selection to find something that fits your loved one and how you want to remember them.
Videos
By combining family photographs, music, and more, we can help you create a truly unique memorialization video for your loved one.
Order Flowers
We offer a full range of gifts to help comfort and support those who need it the most delivered direct from your local florist.
Merchandise
We have a wide selection of stunning products, from beautiful urns to personalized memorial products. Please contact us with any questions about these products.


Please see our Engraving page for more information on how to personalize your Jewelry, Keepsakes, and Urns.

SELECT FROM THE CATEGORIES BELOW TO VIEW OUR WIDE RANGE OF PRODUCTS


16 Gauge Steel
18 Gauge Steel
20 Gauge Steel
Alternative
Copper
Hardwood
Olympic
Basic
Tier 1
Tier 2
Tier 3
Picture Frame Wood Urn
Cube Engineered Wood Urn
Brown in Color
Allows Insertion of a Picture
$65
Ashwood Black
Price: $95.00
Apothecary Urn
Multi Drawer for Personal Items
Price: $99.00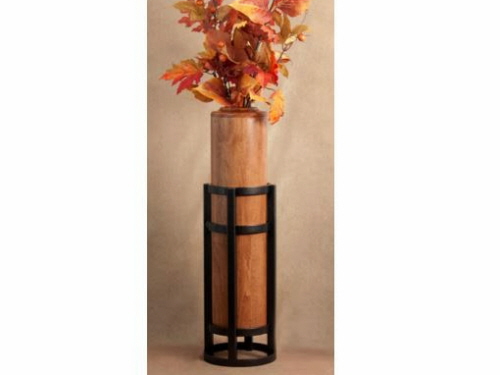 Modern Vase
Maple Wood with metal base
Price: $125.00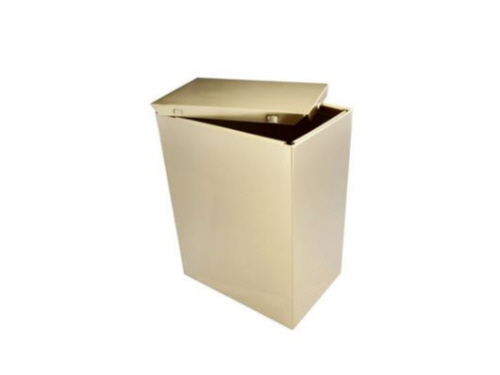 Sheet Bronze Urn
Price: $125.00
Patriotic Scattering Tube
Price: $125.00
Golf Theme Scattering Tube
Price: $125.00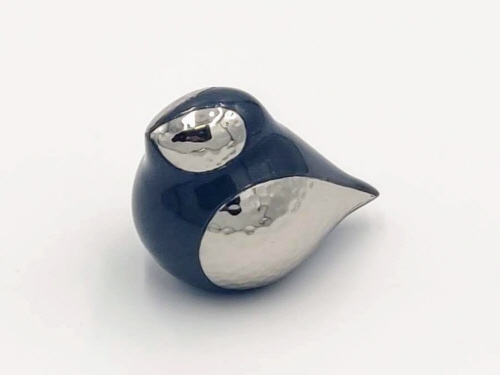 Small Bird Keepsake
No description available.
Price: $145.00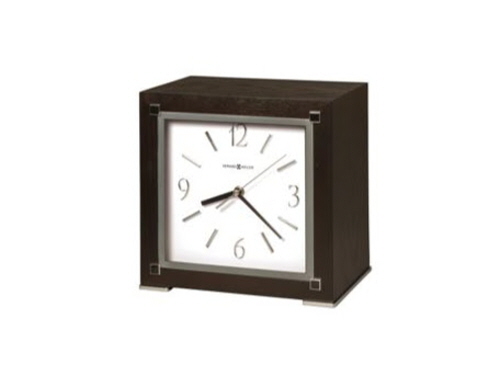 Sophisticated Clock Urn
Price: $195.00
Pebble Urn (Fossil)
Price: $250.00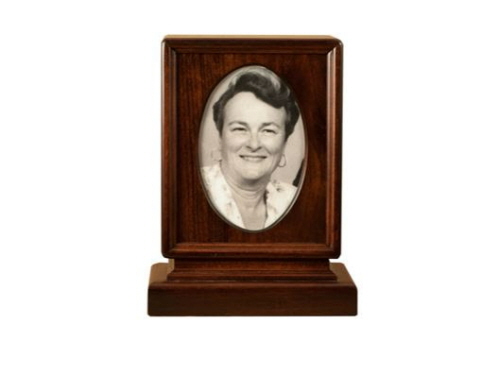 Cameo Photo
Price: $250.00
Gunstock Cherry
Price: $250.00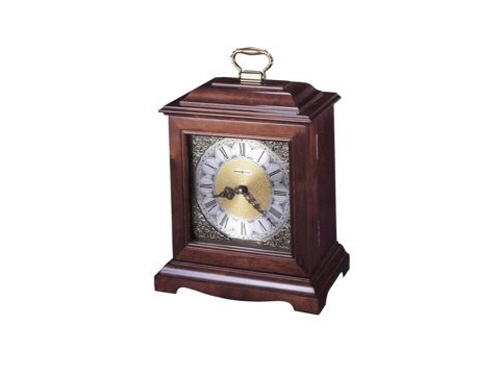 Continuum Cherry Clock
Price: $295.00
Flag Case and Urn Stand
Cherry Wood with Flag Case
Price: $295.00
Companion Chest
Price: $295.00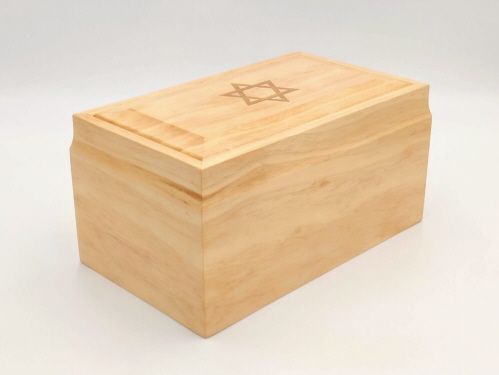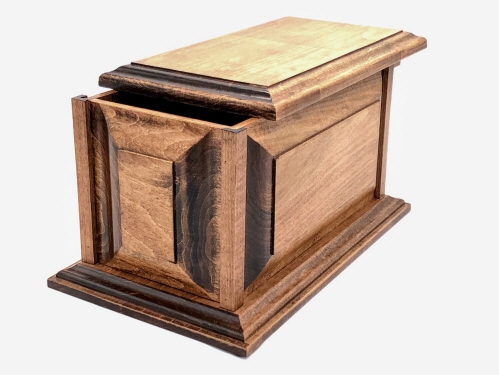 Dark Stained Slide Top
Dark Stained Slide Top Maple Urn
Price: $395.00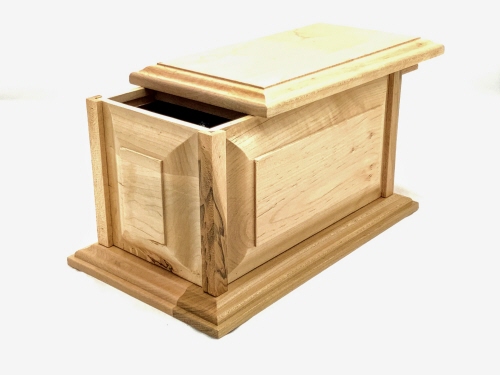 Unstained Slide Top
Price: $395.00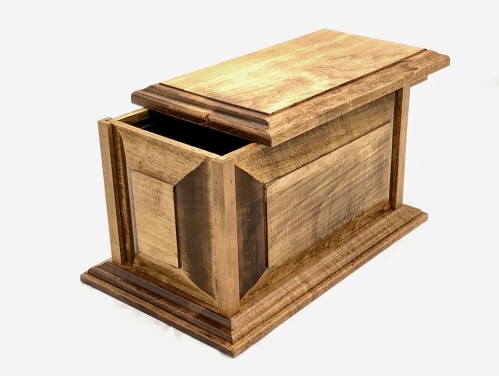 Light Stained Slide Top
Light Stained Slide Top Urn
Price: $395.00
Greer Horizontal
Made in Italy, Wood Inlay
Price: $495.00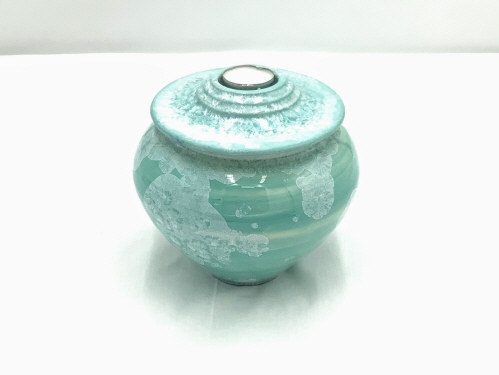 Lotus Crystalline Candle
Price: $695.00
Parting Stone Solidified Remains
Cremated remains tranformed into natural solid stones
Price: $695.00
Alexandria Horizontal
Made in Italy, Wood Inlay
Price: $895.00
Carolina Horizontal
Made in Italy, Wood Inlay
Price: $1395.00
Augustus Horizontal
Made in Italy, Wood Inlay
Price: $1395.00